1) Warm Drinks – drinking coffee throughout the day (love me some Pumpkin Spice Lattes and Peppermint Mochas), having some hot chocolate if the mood strikes, and just recently I discovered how amazingly delicious Spiced Apple Cider is.
2) Fall Fashion – In the past I have sported hoodies 97% of the time once the weather started cooling off; however, now that I am getting older and finally figuring out my style and also the fact like I want to dress like an adult, I'd prefer to put them behind me. I've fallen in love with skinny jeans, and boots, and I actually bought a couple dresses the other day (crazy, I know!). Now I need to buy some tights to wear underneath them. I also discovered a love for knit hats and scarves, not to mention, I absolutely love fall colors.
4) Fire in the Fireplace – We have yet to light one in our new home and this is one of the biggest things I'm looking forward to.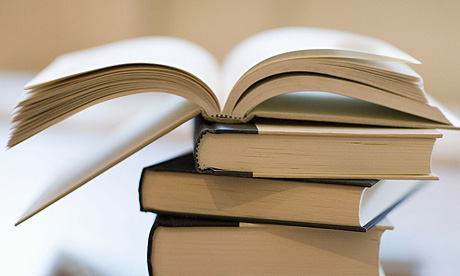 5) Curling up inside with a good book or watching a movie while cuddling up to my hubby under a warm blanket
7) Sweats! – Still like to rock these bad boys in the home
8) Fall Meals, such as soups and chili, as well as getting to use the crock pot more often. Oh yea, and we won't mention baked goods. I've already started a little early this year…
9) All the seasonal activities such as the pumpkin patch, taking the kids out for Halloween, birthday parties, Holiday get-togethers…etc.
10) The atmosphere that fall brings.